Lets start at the beginning.. many years ago, at the tender age of 7, I discovered the dollar store.. a place where I could actually afford to buy things, because everything... was a dollar! And my weekly allowance was 2.50 (twas only for a short while, but I felt very independent bc of it!) I used to buy random chocolates, small gifts for family and party favour rings to "marry" some of my friends at school (cheeky). I remember declaring to myself at that age that I would buy everything I ever needed from the dollar store, bc it had EVERYTHING. Of course my opinion has slightly changed due to ethical reasons, and questions of waste... I'm not too entirely sure if people are being paid well to design, manufacture and pack the products we buy from the dollar store, or if they use hamful materials.. I do know that I have cut my purchasing to a minimum, but every now and then, I will pop by for a bit of nostalgia, craft and 1.25-1.50-2.00 goodness.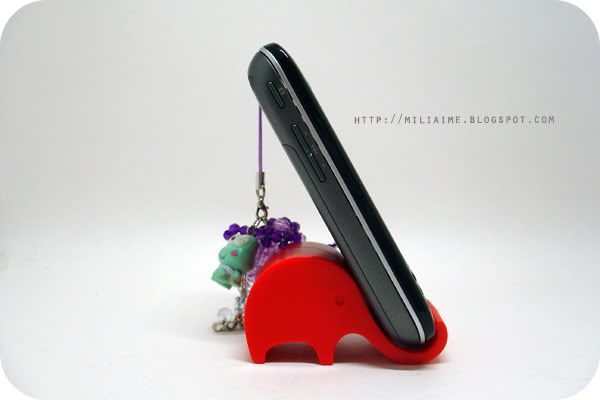 A super useful-cute elephant phone stand!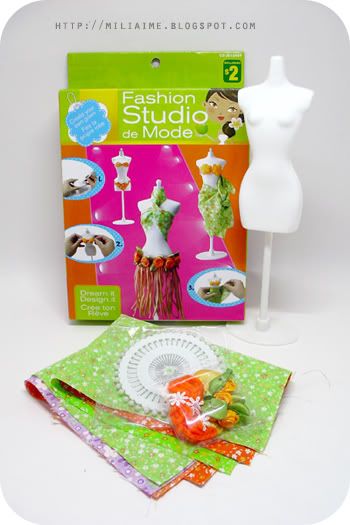 Something I wish the dollarstore had when I was younger, this is nuts!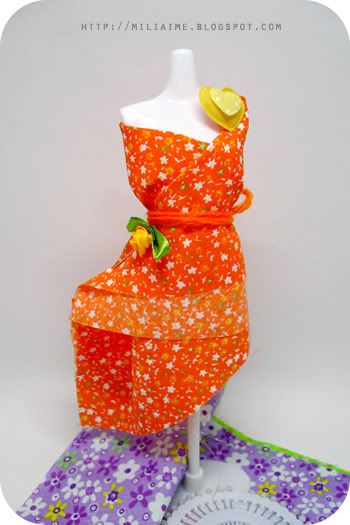 squeeeeal....
And lastly, A set of impressively illustrated stickers after my own heart.. I wish there was a name to the person/s who did this!