What an unlikely pair, right? I had some celery I wanted to use up and searched "
easy celery recipe
" like I did for cabbage last time. Then I thought my celery was rotten, but in fact it wasn't and then my uncle and I used it to make a sauce for the gnocchis he was showing me how to make :P So before yesterday I bought more celery specifically for this recipe. The combination seemed strange but I was eager to try as it looked reeeeeally simple. And it turned out to be so. I learnt a few lessons and maybe slightly burnt myself, but overall, this is a soup I will surely make again, it was very flavourful, satisfying, creamy and dreamy. And no weird aftertaste, yay!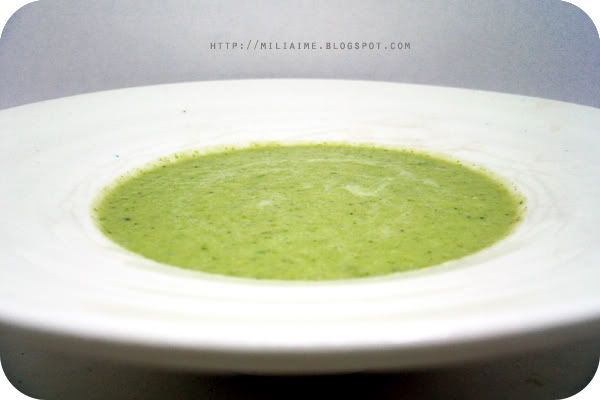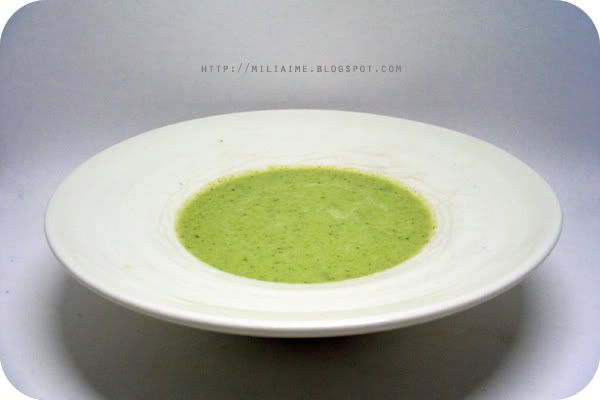 I know I have been posting almost exclusively about food, but I am catching up on quite a lot of bookmaking that I will be adding to the shop. Hopefully I can start getting some sales!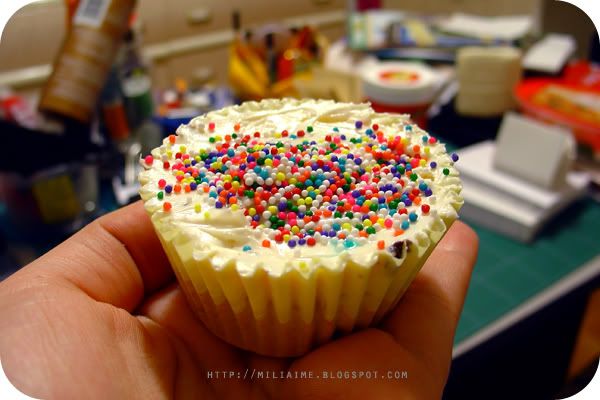 Almost forgot about dessert! This is a no butter cupcake (applesauce instead) next time I'll go half butter and half applesauce, it's good, but it could be fluffier.