As my little cousin calls it, and to be honest, I think Valentimes has a better ring to it..
I hadn't originally planned to give out little sweet goodies, and I have no idea what motivated me, it just seemed like a nice and inexpensive idea, who knew I'd end up wearing red all day!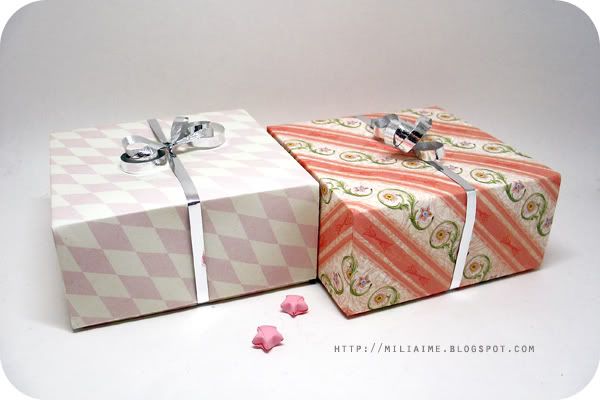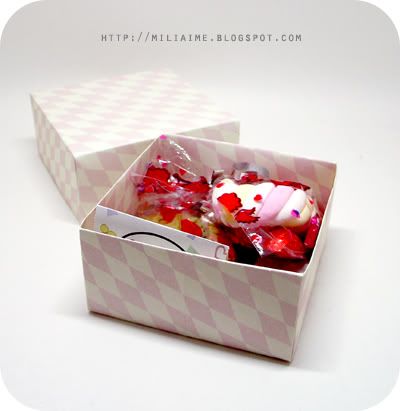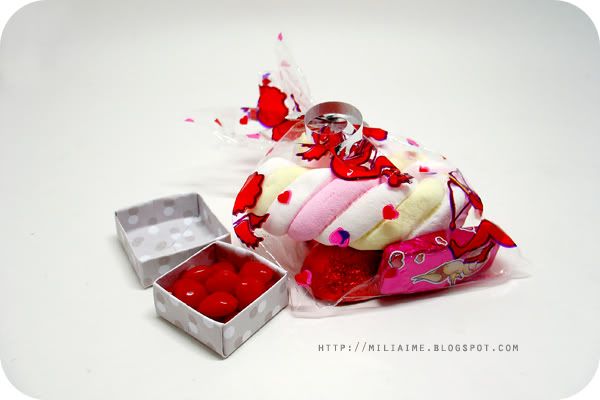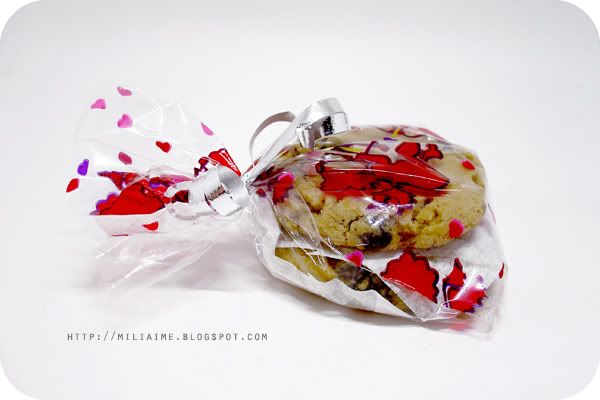 The cookies weren't made from scratch, I bought a cookie mix from the grocery store, to which I had to add 1/2 cup of unsalted butter and a tbsp of water, very easy. It is from the
President's Choice brand
, which never disappoints. The ingredients list is readable and no weird stuffs in there so that's great of course. They were tasty although incredibly sweet, two is plenty for a fix!