What a long hiatus!!! Unfortunately life was beyond my control and certain unfortunate events led to me completely forgetting about my own worth and I took a dive into the sea of sadness and despair. I think seasonal depression played a key role in this.


Anyway!! A few months ago I had contacted my drawing teacher from the course I had taken last summer with her in Italy suggesting my services for making sketchbooks for the new group going on the 1 month adventure this summer.

Unfortunately she only remembered to forward it recently but better sooner than later. I had completely forgotten about it but was contacted by 3 students! These are the sketchbooks I made for one and I had to share because they are so so pretty.


They are 6X9.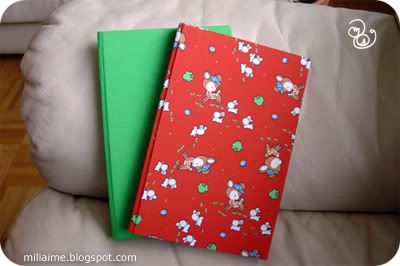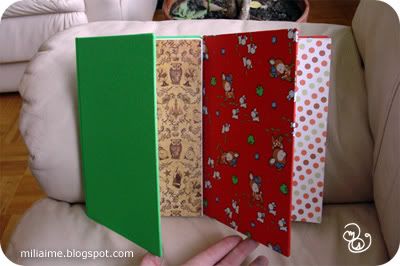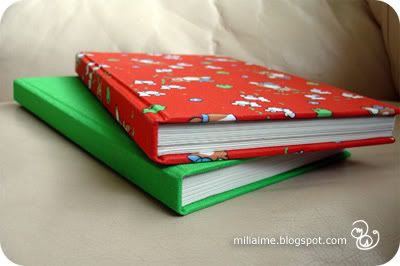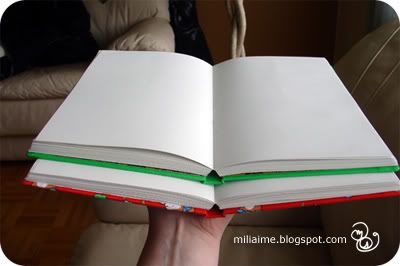 sold sold sold!!!