Here are the rest of the books I sold, I am so happy I was reminded of how much I like to make books and I can't wait to make more to put up for sale here!!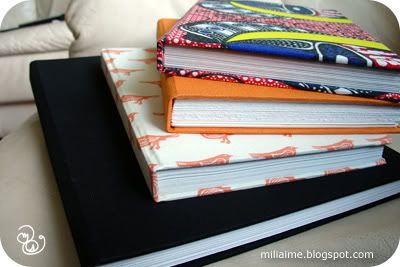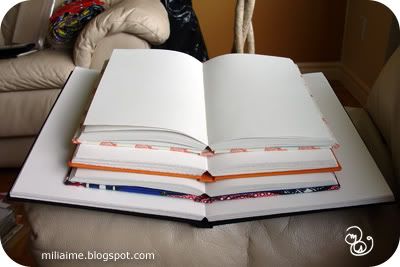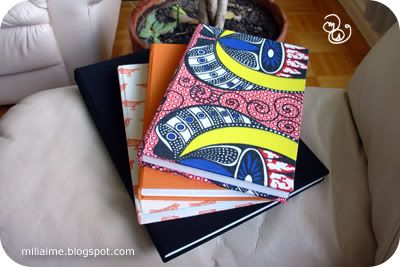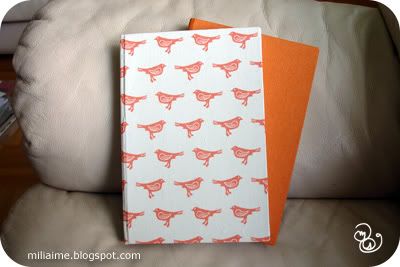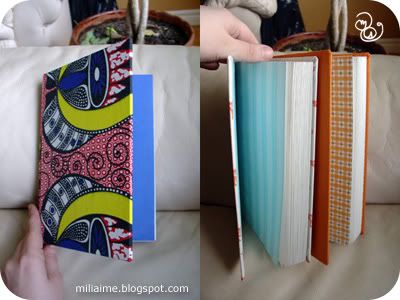 I also finally made the huge sketchbook I showed before! It has a new home now.
It is the largest size I can make, 12X8.5.