Let me start off by saying this: "I EFFING LOVE SECRET SANTA!!!!". Buying xmas gifts for every single person I know, that I'm not so crazy about (because as soon as you give one person a gift you sort of feel obliged to do so for everyone else and then your list gets HUGE). My issue with the holidays is how you are expected to buy, buy, buy and that spending $ = how much you love your friends and family. Don't get me wrong, my favourite thing in the world is giving the right gift! But usually what ends up happening is everyone has so many people to buy for that they pinch pennies and buy useless gifts that have little to no meaning or purpose.
As for me, I tend to avoid the whole searching for gifts thing until the very last minute and I realize oh hell, I should just find a little something something for such and such or so and so. But then my issue is money! More so the lack of, and I find myself eyeing the obvious/cheap stuff to buy.
I think all gift buying (for adults) should be done via secret santa. The beauty behind this idea is that each person has to buy one gift and so they can focus solely on the needs, likes and dislikes of their secret santa, and spend a little more if it's possible. In the end, everyone gets a present! Sure, getting 4 (or more) gifts seems better, but the key is quality over quantity. My secret santa gifts have always been more meaningful than the random gifts I've gotten (not to sound like I get tons!)
What comes out in Secret santa, is thoughtfulness, which buying in bulk lacks. Also, we consume less this way and cherish our gifts more. Again, this depends on the gift giver! For instance, when I look for a secret santa gift or a gift for someone on my list, whether I intend to spend more or less I make sure I am thinking about the receiver and what I think they will appreciate.
And without further ado, here is my amazing secret santa gift!!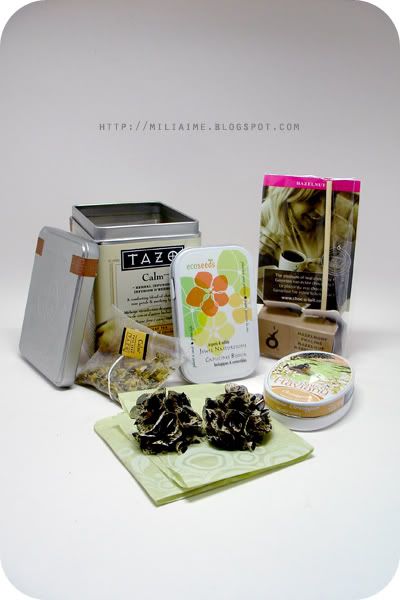 Poofy leopard fabric rose earrings. I actually saw earrings similar to these (in gray) while I was in London but didn't buy them when I had the chance! My secret santa had no idea about this.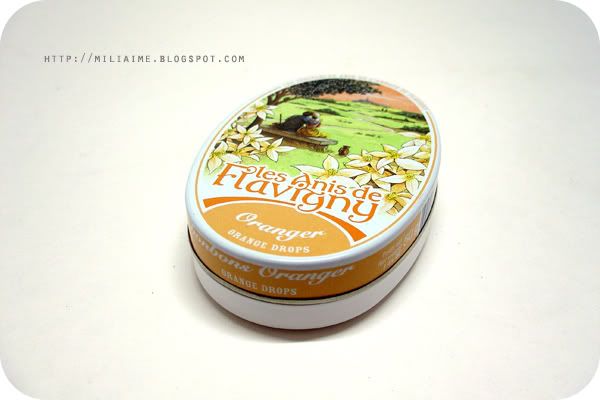 Anis orange drop candies.This brand is my favourite, I buy it as often as I can find it. My secret santa didn't know this either!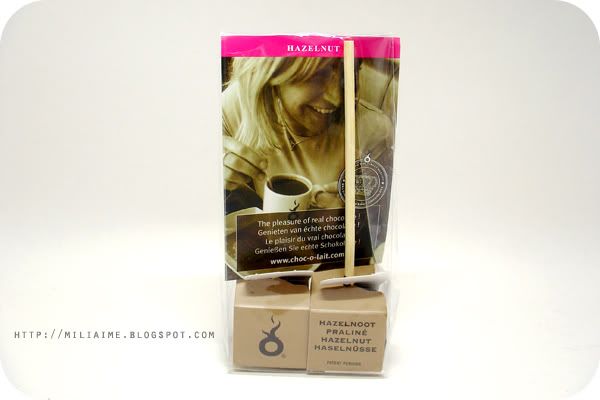 Hazelnut chocolate on a stick, to stir in warm milk thus turning it into delicious hot chocolate. Hazelnut chocolate is my favourite kind of chocolate. I've never actually expressed this to my secret santa! At least I don't think so, hmm.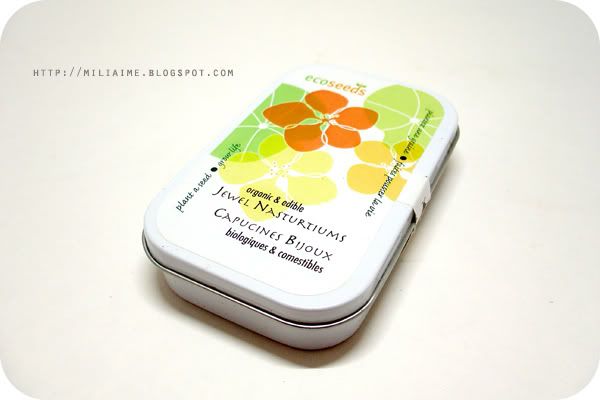 Flower seeds to plant, grow and eat! An example of something I had no idea I would love, but love so much.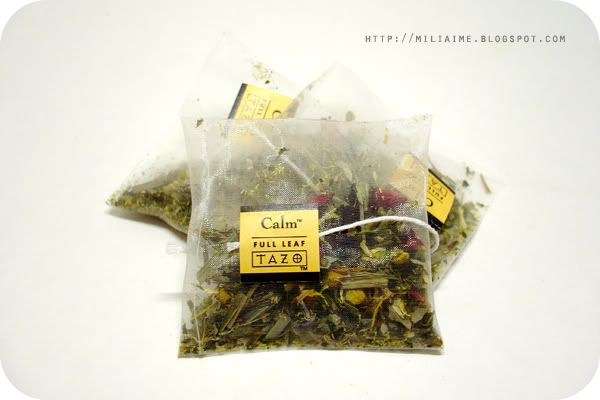 Tazo chamomile and rose petal tea. Again, my secret santa had no idea that chamomille tea has been on my mind lately but I always forget to remind myself to buy some! *edit, my secret santa was observantly aware!
There you have it! A fantastic example of a successful Secret Santa. I received these gifts from a very close friend of mine whom I have known for 3 years and because she could focus on what I might like as opposed to having to think about pleasing "everyone" from our Fantastic (wink) group of friends, she was on the money maker and it was gooood.
That's just my theory, I would have to experience this "receiving more than 3 gifts" occurrence to contradict my statement.
On a final note, we ate some amazing Ethiopian food at Le Nil Bleu, which consisted of a large platter with four different dishes off which we ate with rolled up pancakes! No cutlery! It was delicious.